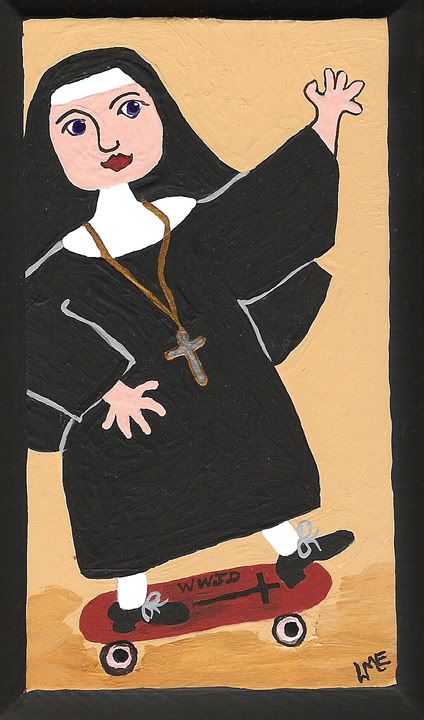 Yes, I'm afraid that is me, in another life, on the way to the barn.
"It's not often you hear a couple of nuns with doctorates stand up for the right to sell cow's milk, but that's part of what is at stake under a plan to limit the sale of unpasteurized milk.
Opponents of bills that would ban the sale of raw milk in retail stores and increase labeling requirements spoke out at the capitol Monday, saying the legislation is an attack on small farms and locally produced food".
read it here
Hat tip to I.T.